Healthy food service photoshoots on location with Devon food photographer Guy Harrop
Some recent food photography work shot on location in the South West UK. The photoshoots were used on labels, boxes and online to promote a healthy food service delivery available on the web. We had lots of fun over lots of days, with the brief iinvolving styling and photographing hundreds of healthy meal plans as the seasons changed quarterly. The cooked ingredients were initially prepped and individually laid out on a tray.  Then we had to mix and arrange the ingredients visually, each meal plan already measured in macros and nutrients….love it.
​
All these images were shot on a tripod with medium format @fujifilm with @profoto lighting.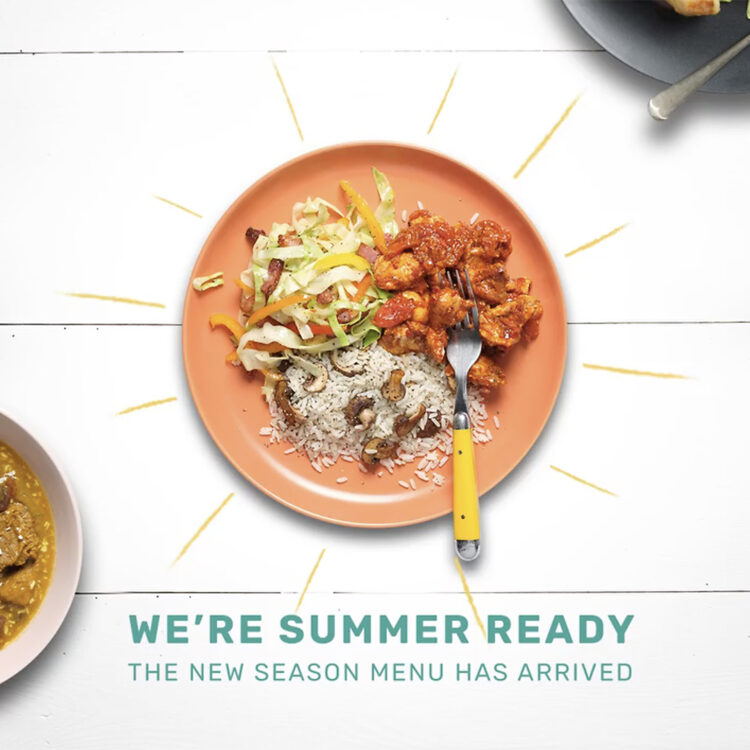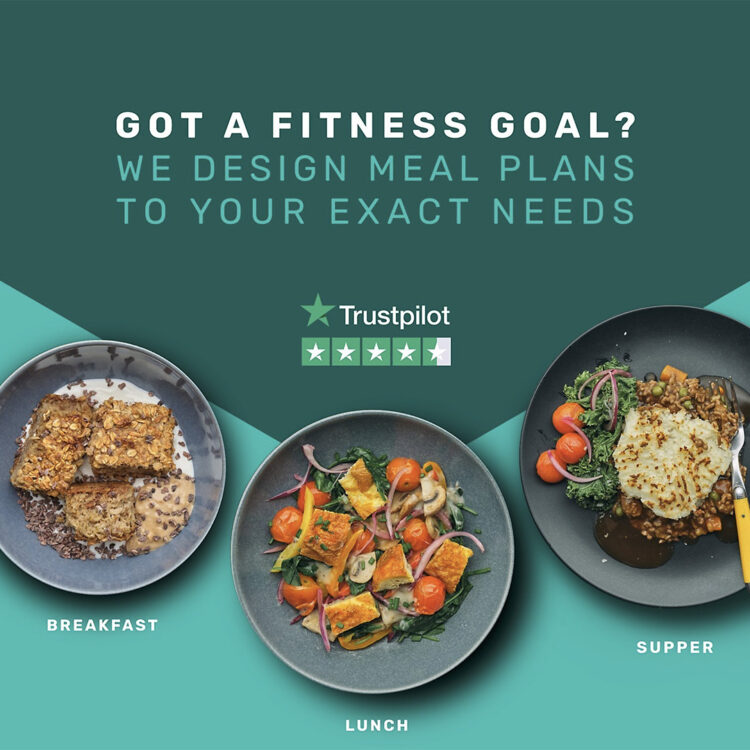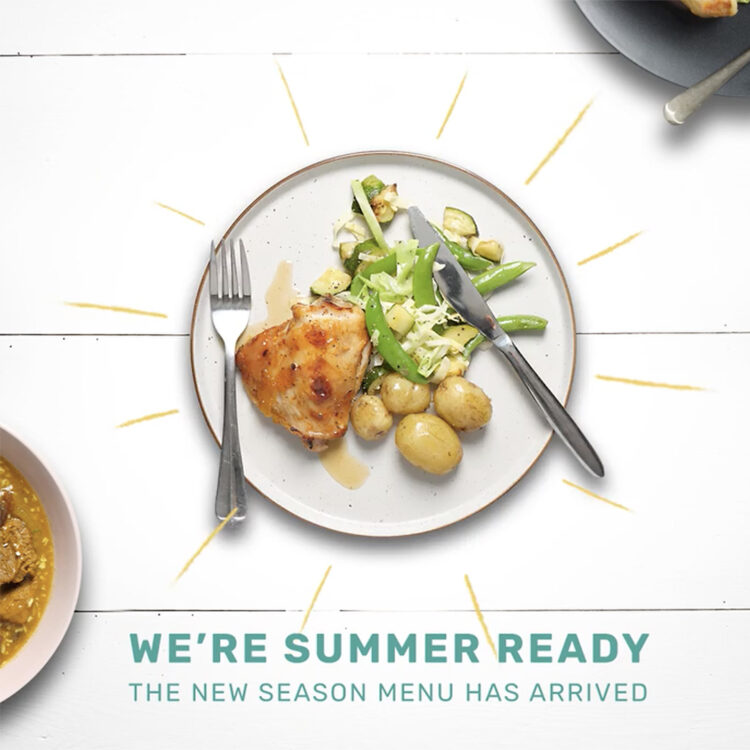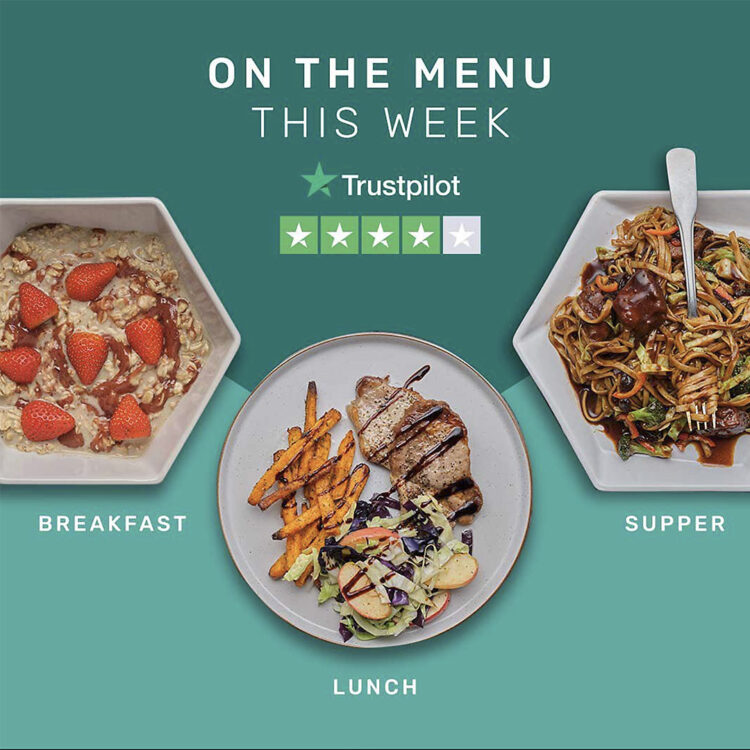 ​
​#foodphotography #foodphotographer #healthyfood #lifestyle #devonphotographer