Capturing interiors of a beautifully renovated stone building.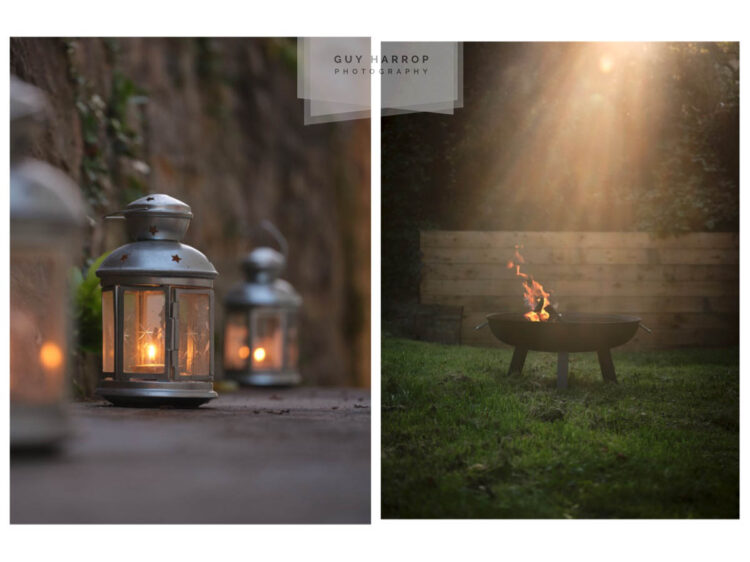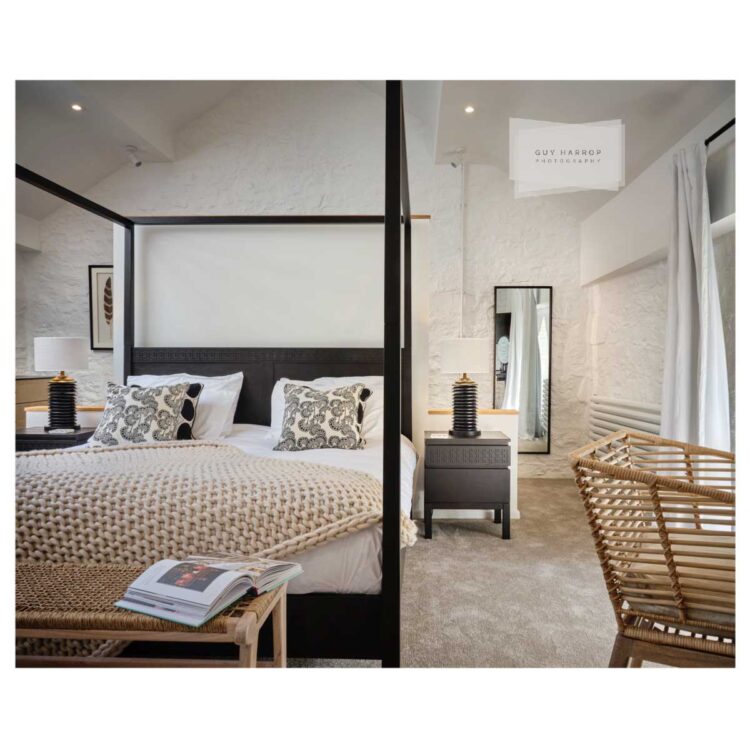 I am always partial to photographing a good interior and recently I was commissioned to photograph a beautiful coach house on the outskirts of Barnstaple in North Devon.
The two bedroomed listed stone building was stylishly filled with neutral tones and furnishings including a master bedroom with a four poster bed and en suite bathroom. With a second bedroom, open kitchen area and lounge, mediterranean courtyard, fire pit, a hot tub and all in 7 acres of garden, this provided the perfect backdrop for my medium format photography kit and some good profoto lighting.
Having the right photographic gear on a job really helps, remote powerful studio flashes, a good tripod and a decent spirit level are all the order of the day on a photoshoot like this.
Although I did have a hit list of the main shots to get on the day, there are always lots of additional little wonders you do see,  wandering round a beautiful building with your camera. Here are some of the shots I wanted to share that I took on the day.
Hiring a professional photographer can make all the difference, especially when you are looking for a fresh pair of eyes to make a property stand out from the crowd. My client Helen, who I was recommended to by a friend of hers whose house I had also photographed was very happy with the images and already the bookings are coming in.
If you have a property you are looking to market visually always happy to have a chat.
info@guyharrop.com tel:  07866 464282