Juices, cocktails and mocktails……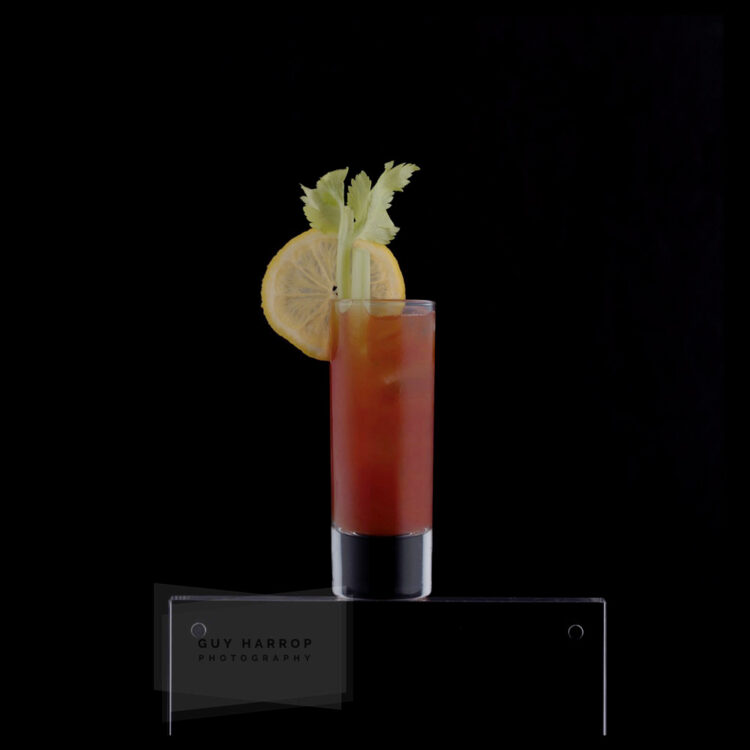 Drink photography in the studio. Recently I was asked by Frobishers Juices to shoot several cocktails and mocktails for a new drinks guide which has just come out.
So after I had my brief and the ingredients and props arrived, I was ready to go. Food and drink photography is always fun and there I was shaking, mixing, making and adjusting the lighting for some delicious drinks.
This could have been tricky, I had the scenarios already in my head: too much fizz, too opaque, too dark, wrong glass, not enough liquid, too reflective, wrong ice, too much ice, too melted ice… luckily it didn't happen.
I was fresh after a previous magazine photoshoot on location with some experts shaking their cocktail stuff near Bath, so at least I had some knowledge of what to do, which on this shoot really helped. Time keeping was also an essential part of the day, after 15 secs the fizz just goes, I remembered that from my Bath shoot!!
The client was happy, the pics have been published and since the photoshoot I have had a small cocktail party, where several of my guests wanted some tips on mixing and making cocktails…success!!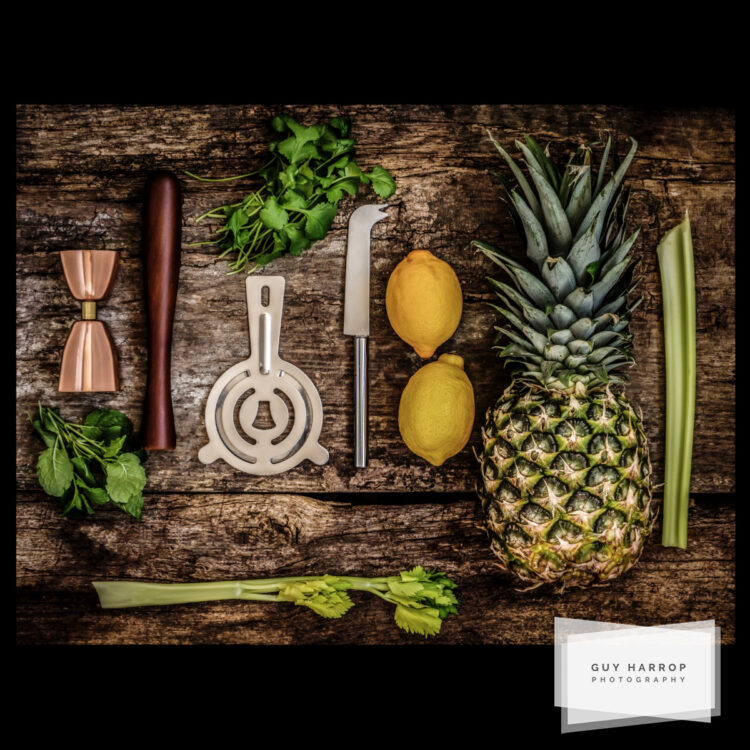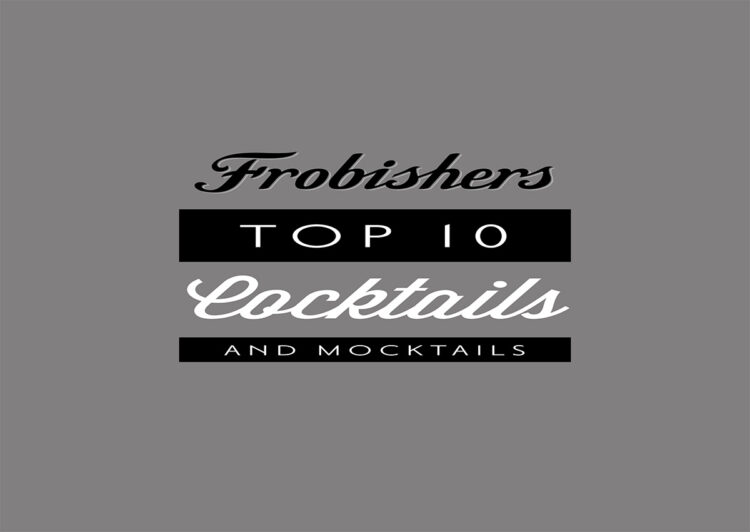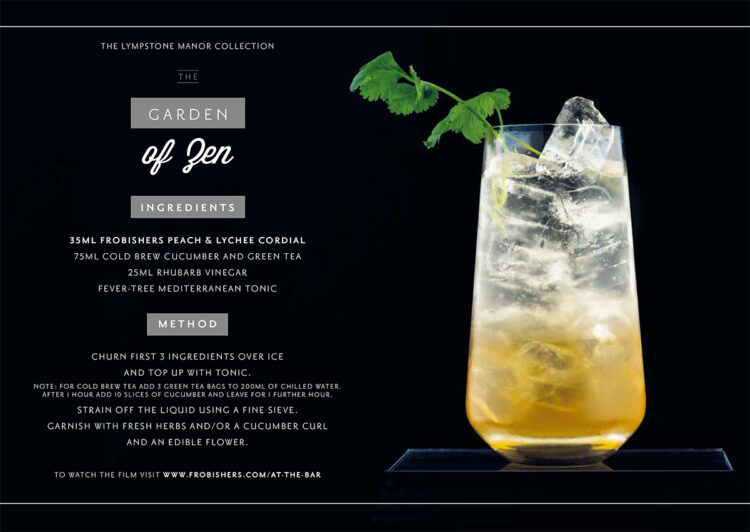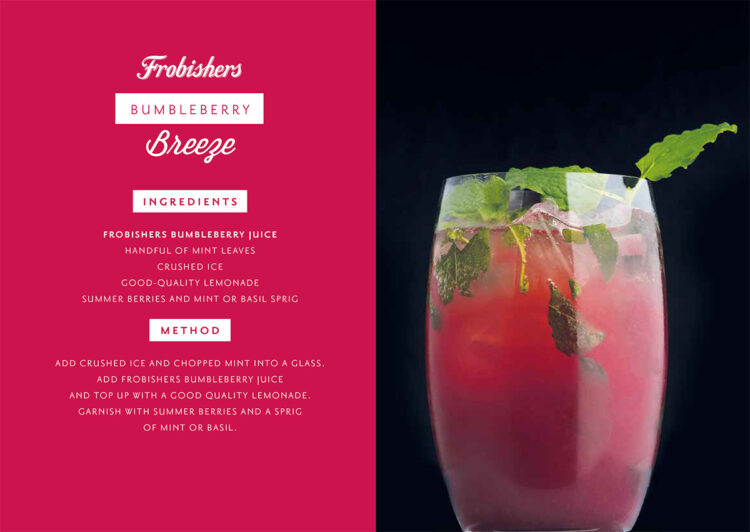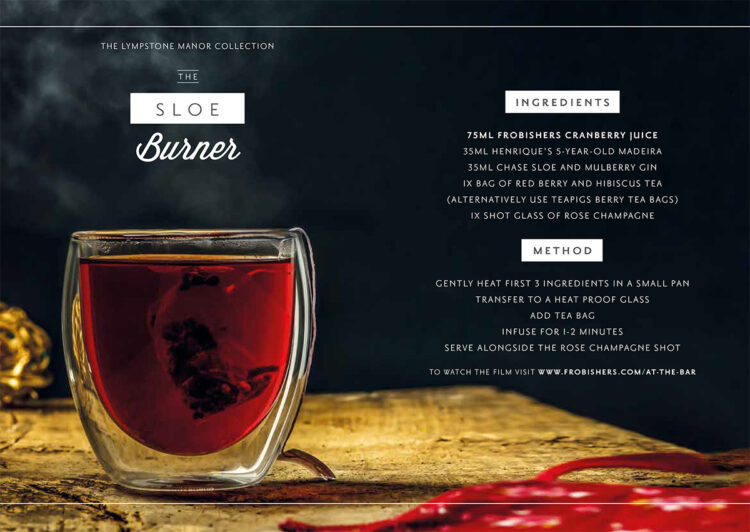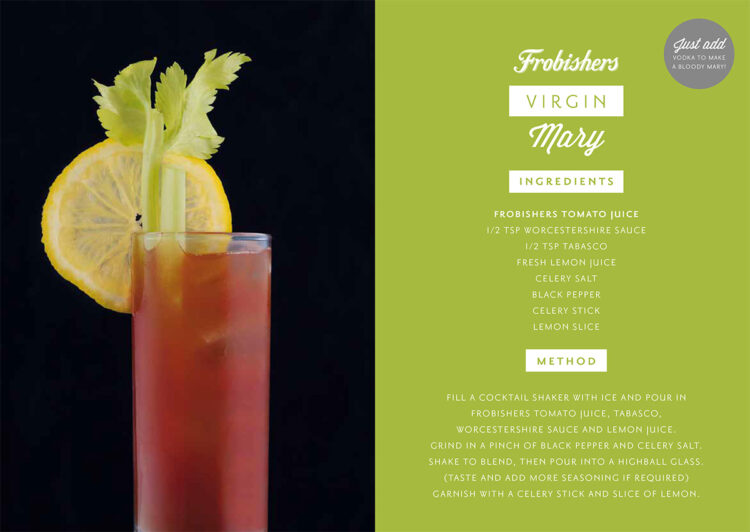 SaveSaveSaveSaveSaveSaveSaveSaveSaveSaveSaveSave
SaveSaveSaveSaveSaveSave
SaveSaveSaveSave