Coffee aromas fill the photography studio.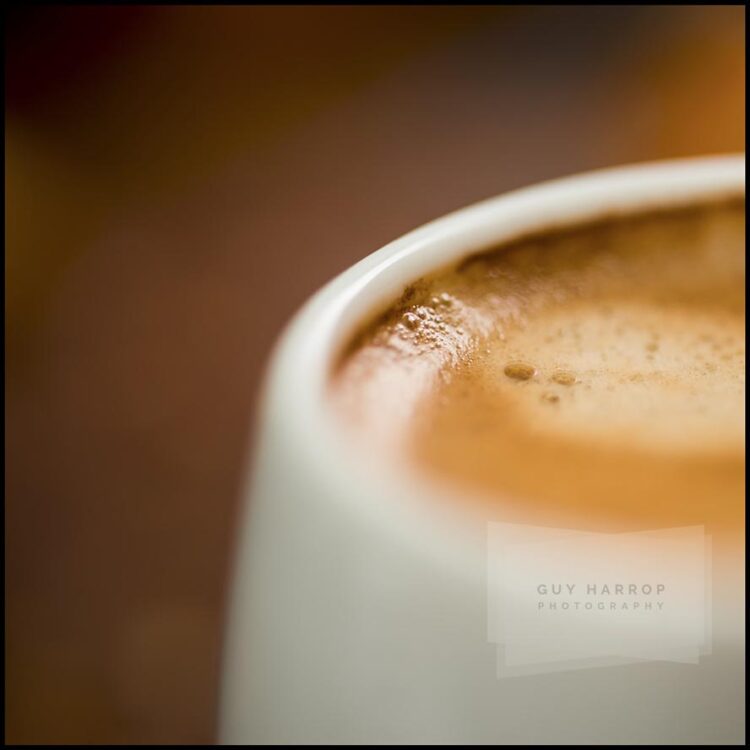 It is early morning the birds are singing and the coffee aromas are already wafting through the house. Is anyone up yet, not yet. The smells are intense and very moreish should I have another cup, it was amazing? I think yes, but as I will be surrounded by coffee all day, it is probably a bad idea, as my sensible head tells me I have a lot to get through and shoot.
I have been working for a fab coffee pod company called The Foodies Larder, they make biodegradable coffee capsules filled with single origin, Organic, Fairtrade and Rainforest Alliance Arabica coffees.
As a photographer you generally spend a lot of time travelling around and waiting in between shoots, so over the years coffee becomes part of your daily staples, and yes, good coffee is the only way forward.
The brief was to shoot a variety of images lifestyle, clean. close up and individual -dream job, quite possibly !!
Freshly made Danish pastries arrived, along with pods, capsules, coffee machines, cups and coffee beans. The photos were shot tethered to a mac and shot using mainly Zeiss glass and my favourite Profoto lighting.
Post processing mainly done in Photoshop with the finished edits delivered via ftp, all ahead of time, which are now selling on the web.
And did I have another cup, of course I did!!