Cruising the coastal highways shooting camper van interiors.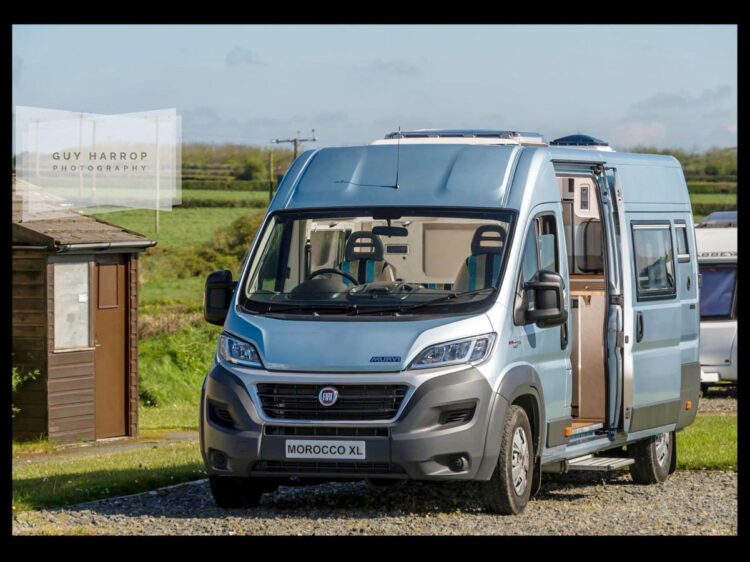 Recently I have photographed several interiors of camper vans and caravans, this shoot is in the current Camping and Caravanning Club Magazine on sale now.
I regularly shoot interiors in restaurants and hotels, where there is space for heavy duty tripods, light stands, lights, assistants, reflectors and diffusers.
So shooting several features on a camper van sounded the perfect job. We spent a whole day cruising the coastal roads around Devon and Cornwall getting various photos for the publications.
This is a featured shoot on the interior of a Murvi Morocco XL.
Shooting a camper is quite different to a hotel room. In a motorhome there isn't too much space, nothing really moves, everything is compact, so it was a great chance to light and work using those skills in a limited space.
I did bring some studio lights which I used, with an assistant holding giant diffusers over the roof skylights.
Shooting tethered for some of the time I was able to show my client what we were getting from the camera which was great for each image sign off, then we were onto the next shot.
I did bring some constant LED lighting too, which proved invaluable in the small areas of the van we needed to light.
The base vehicle was a Fiat Ducato, and converted by Murvi into a Morocco XL conversion.