I made a cake and I liked it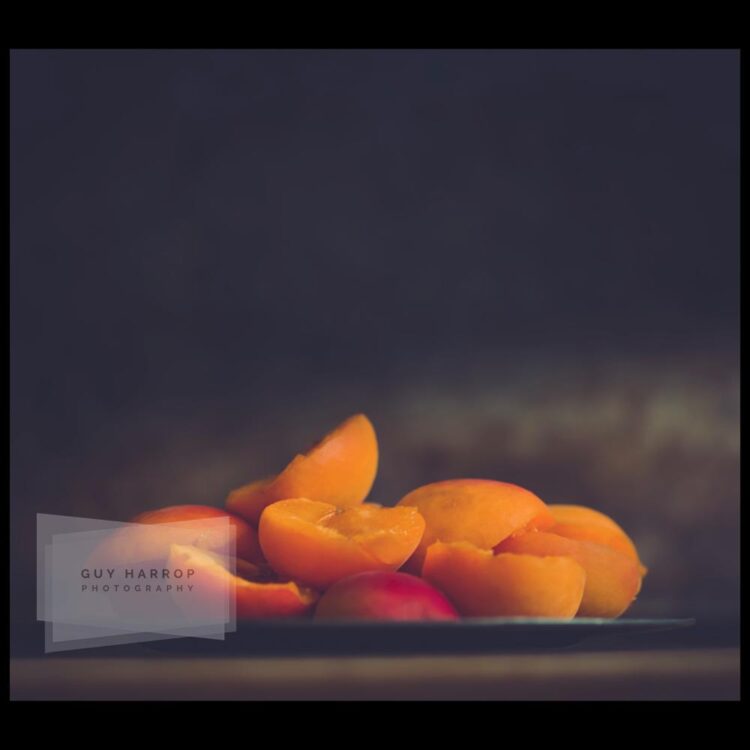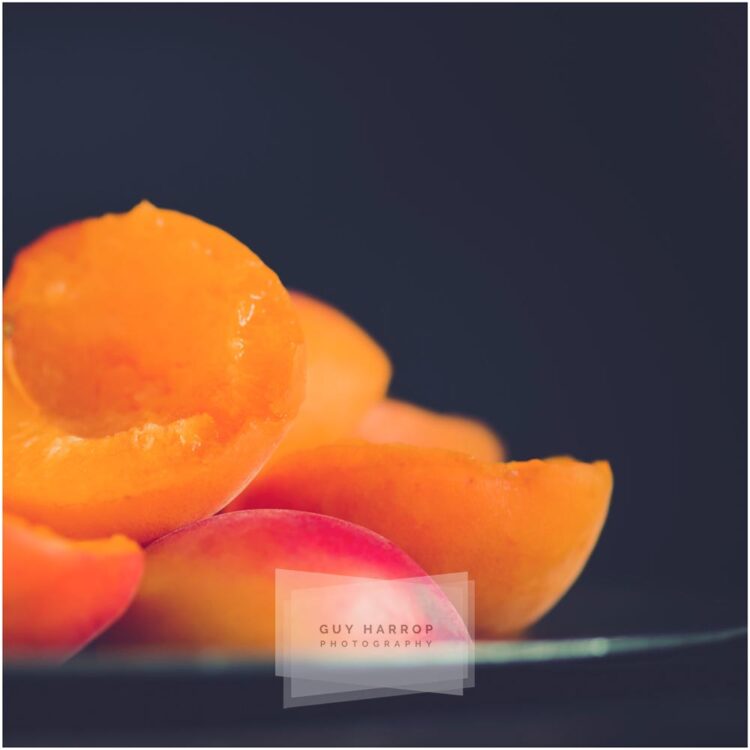 Well summer is here and yes, apricots are in season. Everywhere you go big juicy, orange coloured, ripe ones, dark ones, perfect ones and bashed ones. All are good, and plentiful and in a cake, well we just love them.
Unlike traditional sponges which can dry out, using apricots keeps the texture sticky and moist as they soak through the cake keeping the flavours in. Every year I make this one and every year, we say how good it was and forget to photograph it.
This year I decided to share it and with the summery smells of walnuts, apricots and lavender paired with a delicate rose – a 30C heat outside listening to French music,  it almost felt like Provence.