Int'l food photo award – 3 photos shortlisted 3 votes needed please
Wow, so excited as I have just been shortlisted in the People's Choice award 2017 in the International competition Pink Lady Food Photographer Of the Year 2017.
This year has attracted thousands of entries worldwide and votes close at 12 noon on Wednesday 5th April.
The food photographer, film-maker and wine photographer with the most votes each, along with their guest will be invited to attend the glamorous Champagne Taittinger awards reception at the world-famous Mall Galleries, London, to receive their trophy in April.
With categories ranging from Marks & Spencer Food Portraiture, Food for Celebration (sponsored by Champagne Taittinger), unearthed® Food in Film supported by delicious, Errazuriz Wine Photographer of the Year, InterContinental London Park Lane Food at the Table, Partridges Food for Sale, there is an incredible range of subject matter and treatment.
I am up for 3 categories.
Please find link here to the voting https://www.pinkladyfoodphotographeroftheyear.com/peoples-choice-pink-lady-food-photographer-year-2017
The categories my photos are in are:
1. Marks & Spencer Food Portraiture – the lovely people at Eversfield Organic meats, an amazing afternoon foodie shoot.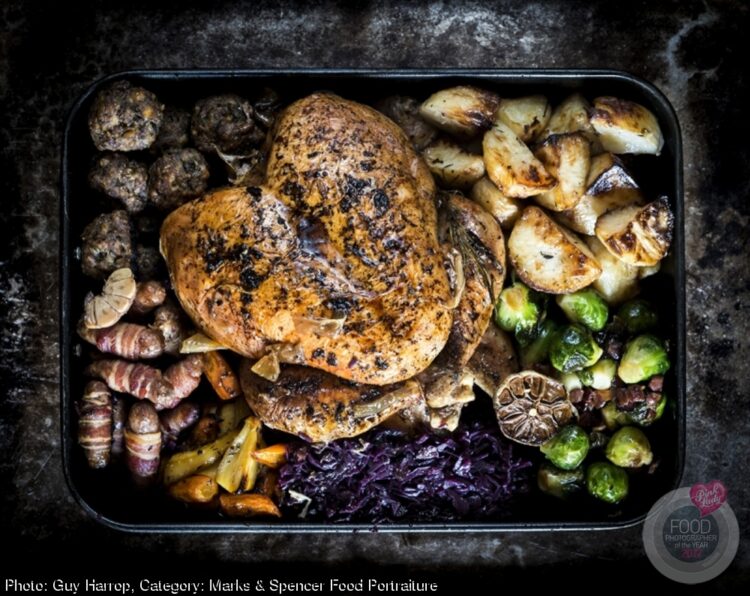 2. Food For The Family – lovely lunch beef shoot with family on Exmoor promoting their meat at Higher Hall farm.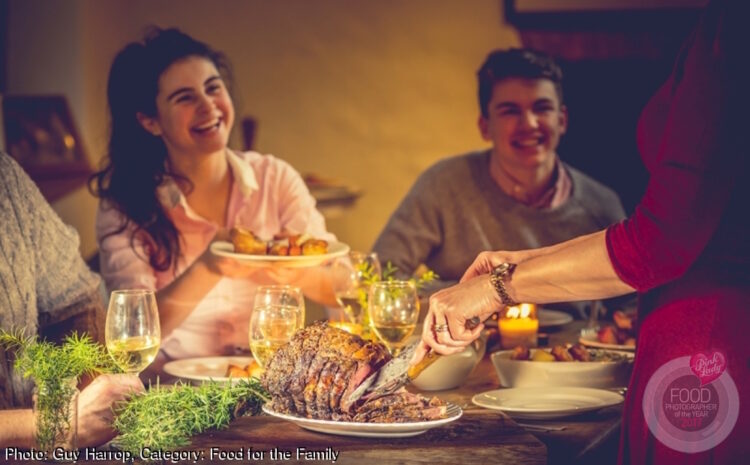 3.Food For Sale – A desserted takeaway food outlet at Woolacombe, Devon, UK in mid season