Christmas product and food photography into a New Year 2017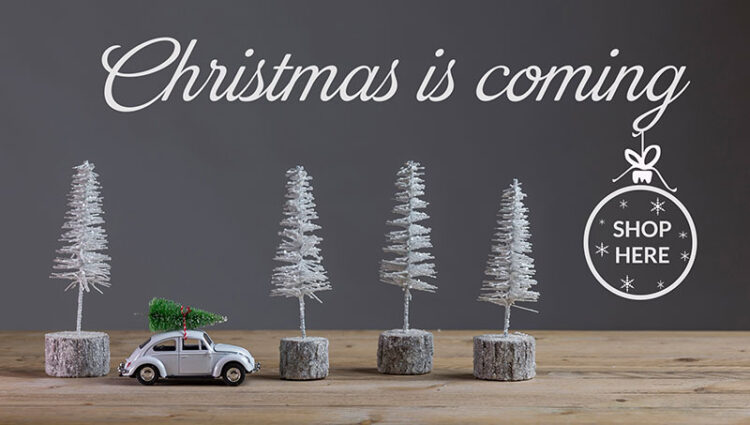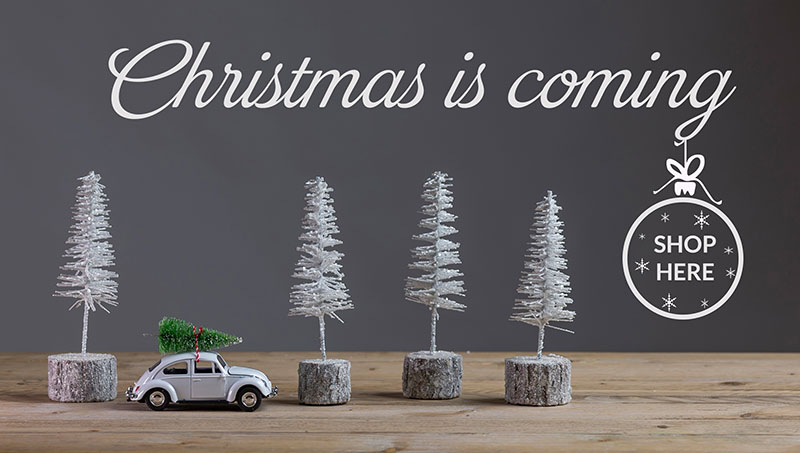 I love the Christmas build up, even more so this Christmas gone by. There were lots of fun food and lifestyle photoshoots in time for the Christmas period , parties, wedding photoshoots right up to the big day, and lots of hungry friends and family to feed along the way.
It was so much fun, but this year was also so beautiful in another way as we were able to share the special moments and talk about them through the eyes of our little girl, who was the most excited person this year….Dada……Father Kifmus is coming.
2017 back in the office editing recent shoots, beautiful frosty morning smiles in the New Year.
Here are a couple of my images used in the build up to Christmas 2016.