As the UK votes for Brexit – PM David Cameron to resign.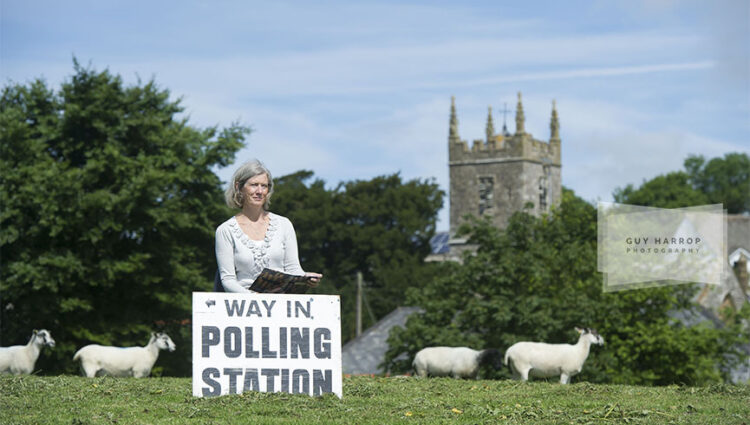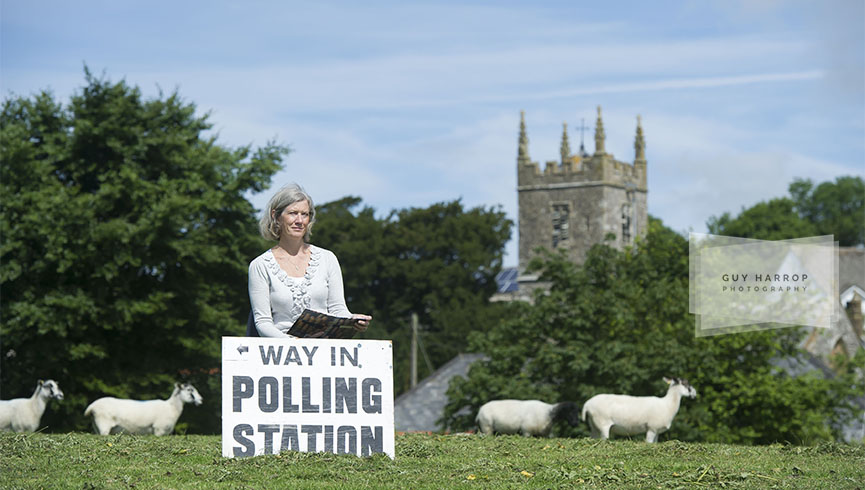 Brexit? Yes. Voting results finalised by 6am as 51.9% vote to leave EU and 48.1% vote to stay. David Cameron is to resign as PM after the UK voted in yesterday's referendum to leave the European Union. He will resign by October after voters opted out of the EU.
Photo by Guy Harrop. 23/06/16. Pictured is Presiding officer Sharen Gullick, outside rural Shirwell polling station in North Devon yesterday as voting took place across Britain.